7th Sep 2022
Shufl
Shufl partners with Danish Blockchain Lab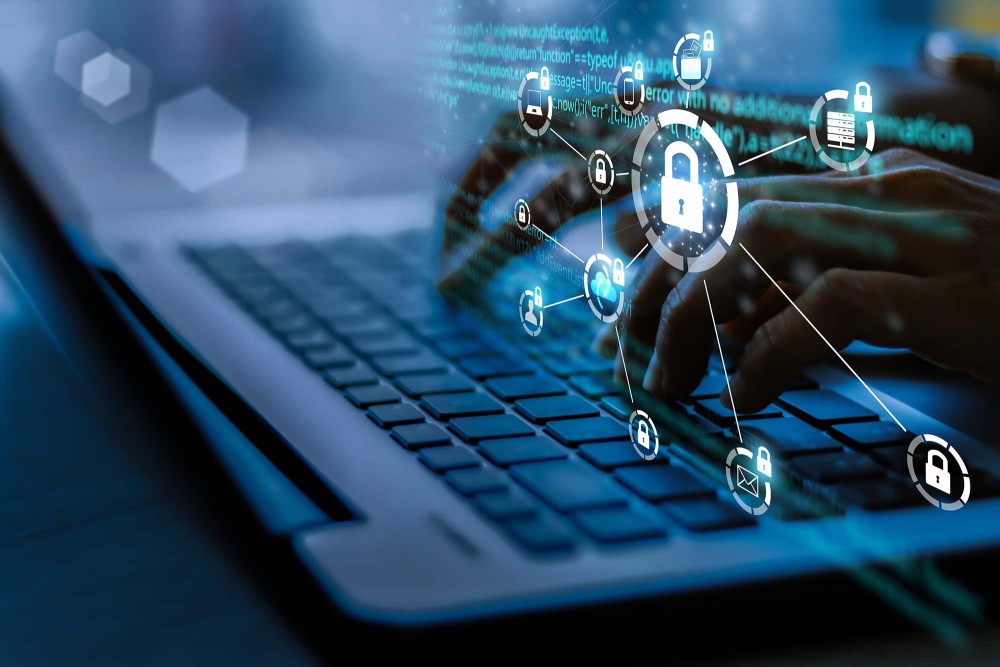 We are excited to announce that Shufl has officially partnered with specialist security firm, Danish Blockchain Lab.
The security of our customers and their digital assets is a priority at Shufl. Prior to the release of the platform our smart contracts underwent multiple peer reviews by external partners. As a continuation of this commitment, Shufl is thrilled to form an alliance with security specialists Danish Blockchain Lab and join their trusted partner network.
Danish Blockchain Lab is a team of the best and brightest security engineers in the world. Headquartered at the IT-University of Copenhagen, they are a global leader in blockchain security who provide audits on smart contracts and architecture, consulting services, Domain-/ Threat intelligence, and a response team.
As a member of their trusted partner network, we will have access to the highest quality security and blockchain consulting.
You can follow and learn more about Danish Blockchain Lab here:
twitter : https://twitter.com/DKBlockchainLab
web: https://dbcl.io
LinkedIn: https://www.linkedin.com/company/danish-blockchain-lab/
Instagram: https://www.instagram.com/danishblockchainlab/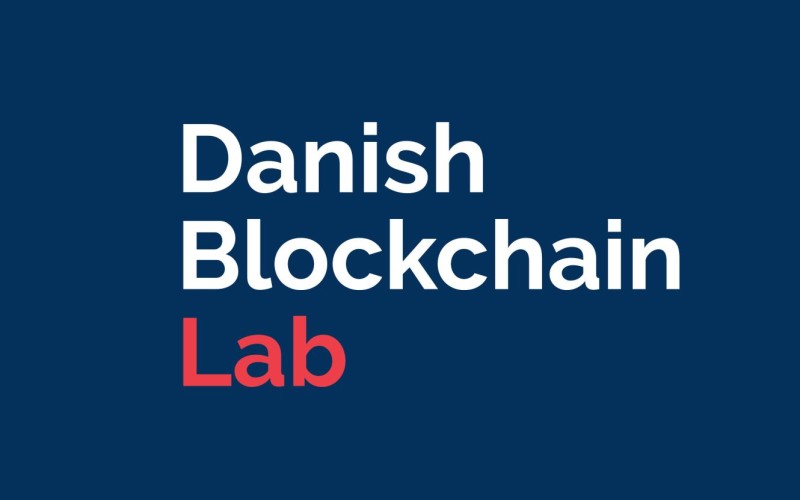 *All articles published on the Shufl.app website are the opinions of the author. As opinion pieces they may not reflect the opinions of Shufl Inc. These articles are created purely for entertainment and informational purposes only and do not constitute investment advice. Cryptocurrency and NFTs are highly volatile assets and you should always do your own research before making any investment.