25th Oct 2022
Shufl
Shufl Weekly Wrap-Up Week 42
It's been a busy week for us here at Shufl – new listings, NFT giveaways, and donations – we've had it all! In fact, there's been so much happening that you would be forgiven for having missed some key news, but never fear, the Shufl weekly wrap is here!
Our Core Values: Community and Sustainability
At Shufl, we have built our foundations on supporting the community, the environment and the artists. As part of Shufl's ongoing commitments, this week saw us donate 800A to the Goanna Community DAO and 300A to the Goanna Tree Fund. It is exciting to be able to give back and support these initiatives and look forward to continuing to help drive the growth of the Algorand NFT ecosystem.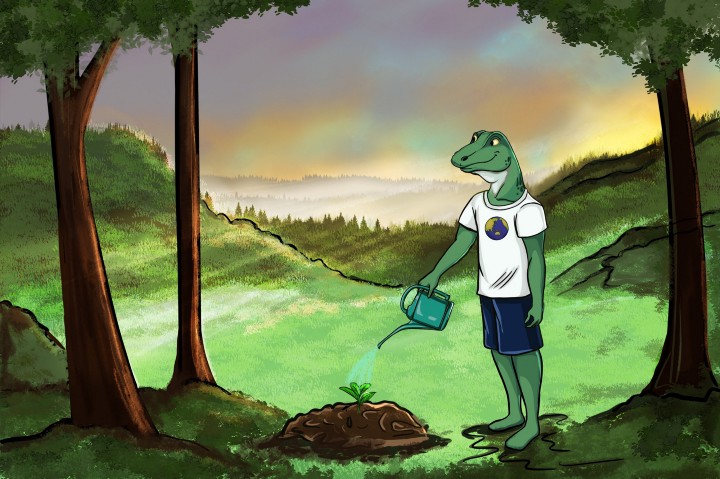 We would also like to extend our gratitude to the Algorand NFT community for the tremendous support that we received during the Twitter NFT giveaway, held this week. Congratulations to @Cryptobro888, who was our lucky winner, drawn from a pool of over 650 entrants! This was a truly unbelievable response and we anticipate that we will only continue to grow from here!
Collections, Collections, Collections!
Every week we seek to grow the number of collections on Shufl, and this week was no different.
These projects joined the Shufl family this week, jump on, check them out, and give them your support!











Weekly Activity
This week our top performing NFT collection Gekofam with just under 50K $Algo up a huge 802% from last week .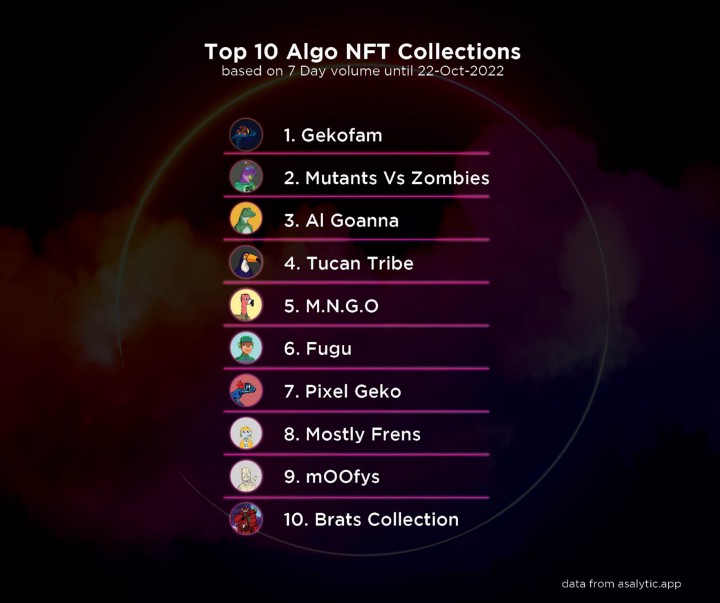 Algorand NFT sales totalled just over 500K $Algo this week, down a bit from the volumes we had a few weeks ago, but with drops like MIA from @Gekofam coming on the 27th of October, we should see an increase in sales this week.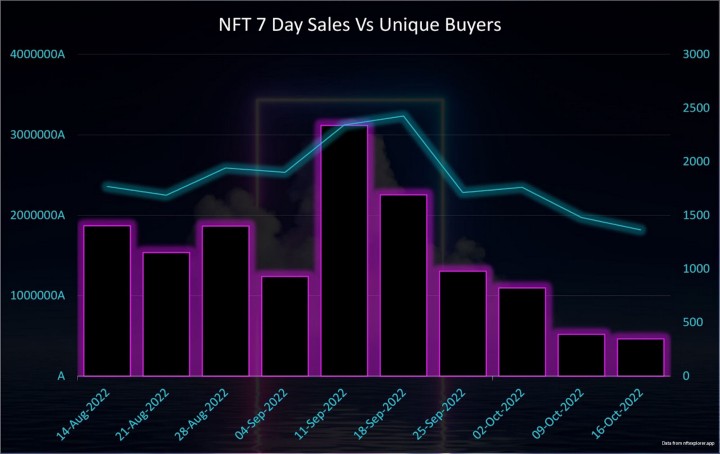 That's all for this weeks wrap up Algofam! If you would like to follow along as the action happens, doing forget to jump onto our socials!
*All articles published on the Shufl.app website are the opinions of the author. As opinion pieces they may not reflect the opinions of Shufl Inc. These articles are created purely for entertainment and informational purposes only and do not constitute investment advice. Cryptocurrency and NFTs are highly volatile assets and you should always do your own research before making any investment.