7th Sep 2022
Ryan "The RyBred" Hawks
Why State Pooofs Could Be the Next Big Thing

Even after a historic past month for Algorand, many expect the momentum to continue into September. Well, Soodle made sure that the scene got off to a great start with the release of State Pooofs, the second generation for the project The Lundis. State Pooofs are aimed to be a breath of fresh air for AlgoNFTs. It seems like community agrees, as State Pooofs has been the top project on Algorand for the first week of September.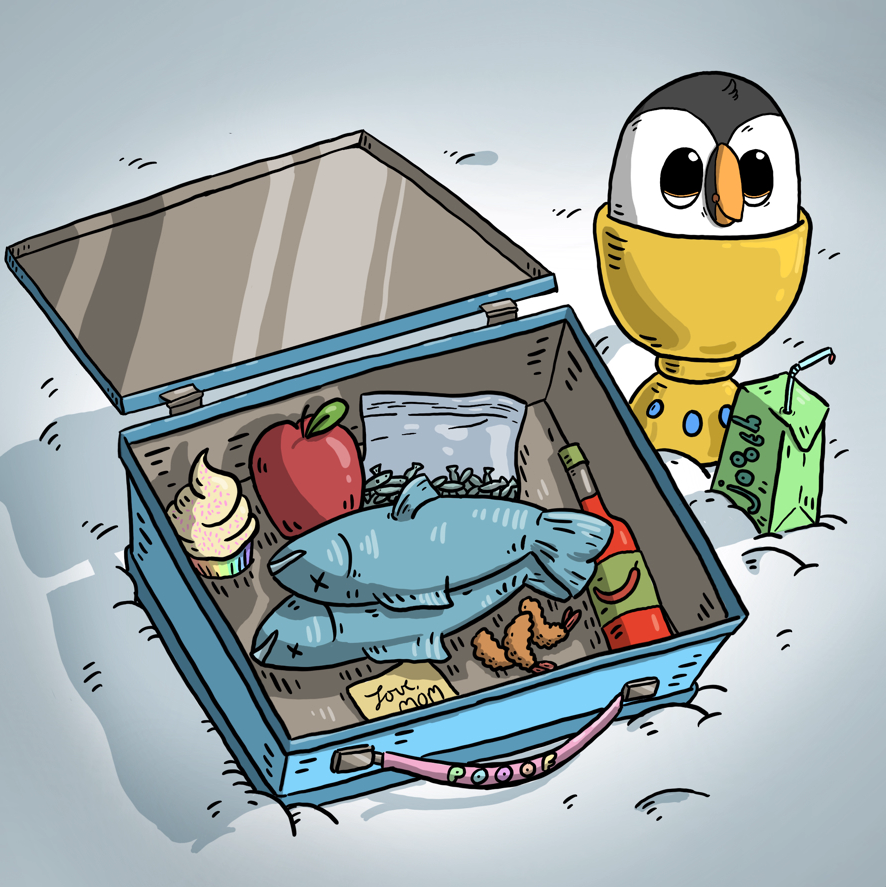 Launch Details
State Pooofs had a slightly different take on a Whitelist. Instead of just getting a wallet ID on an Excel sheet, people were fed with "Lundi Lunches." These were NFTs minted with a cute little picture of some fish that one of the original Lundi packed for their fledgling State Pooofs to feast on while they go to little berb school.
For holders, they granted a top 20% rarity Pooof along with a lower mint price. There were a total of 200 Lundi Lunches. Tier 3 holders received one Lunch free, and the rest were distributed through giveaways and raffles. Holders were also rewarded, with non-tiered holders receiving 1 Pooof for every 2 lundi they owned. From there, Soodle made about 1600 available for public mint, split into two drops of 500/1300. Both sold out immediately.

State Pooofs: Proof of the Pooof
The numbers don't lie. As earlier mentioned, State Pooofs are number one in sales volume over the past seven days, with almost 245kA in volume at time of this article's submission. They dethroned Fracctal Tamers, who are now sitting at second with about 160k in volume. Their floor of 96A is almost double the mint price, a sign of a strong future.
But beyond stats and community, another reason why these Pooofs have been a hoot is because they are just so gosh darn cute. For the series, Soodle engaged Algorand NFT artist MONSTi to create the illustrations and what a great call that was. The generative collection has traits with clothing and accessories everyone wears in real life. Things like backwards hats, sunflower dresses, collar shirts, and cowboy hats. But that doesn't mean there aren't little puffs without some fan favorite traits. There are plenty of unicorn horn, tie dye body, and fire breathing berbs.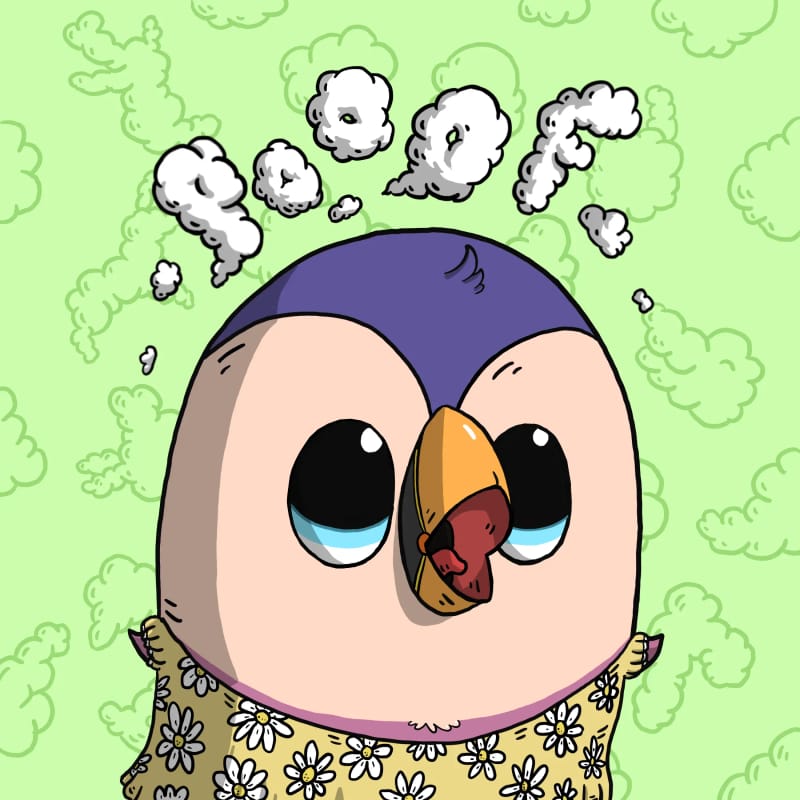 State Pooofs: A Future We Can All Get Behind
Even though it's been just over a week since State Pooofs have been unleased into the Algo ecosystem, Soodle is already hard at work on the future of Lundis and Pooofs. They already have a website to do things like use Poof Poof, their ASA for holding V1 and V2, to win prizes like NFTs. They also want to set up a Lundi store, where one can use Poof Poof to buy things – though there is no mention on if this will be digital or actual stuff.
They also want to make a trading dashboard and NFT gallery where you can potentially both display your collection, and trade for NFTs. Collaborations with other projects are also on the radar and Soodle would like to do this beyond Algorand. With a bustling community of holders, and a project lead who is always thinking ahead, there is no reason to think that this project won't continue growing in the coming months – and years.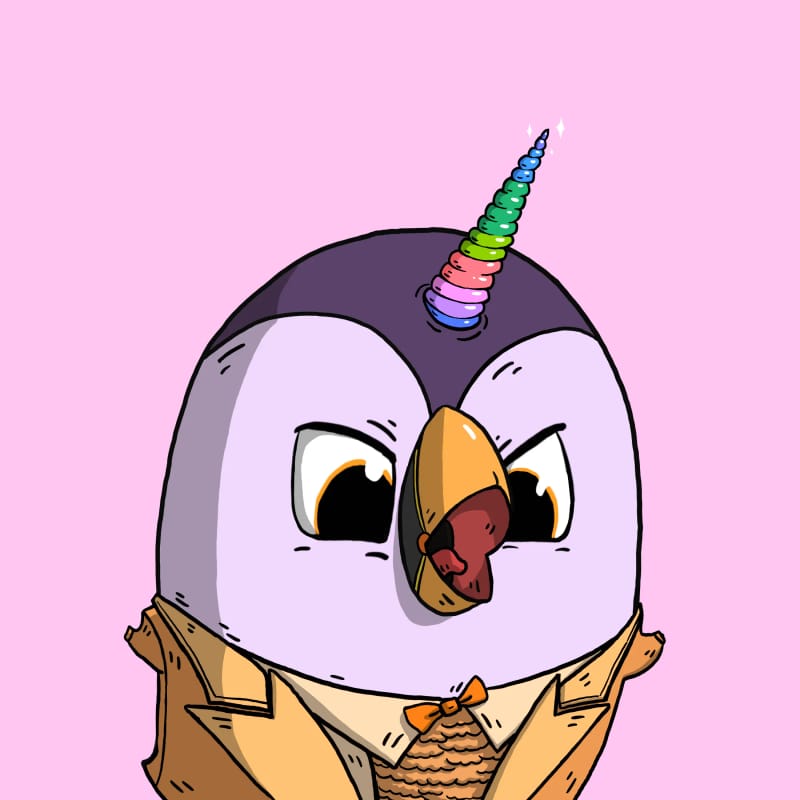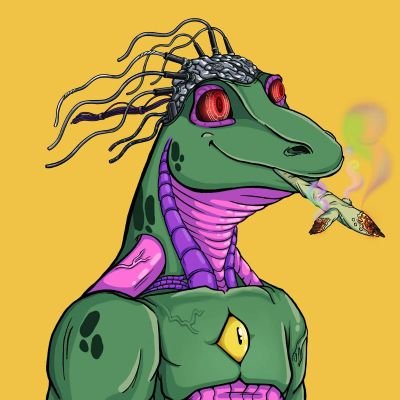 Ryan is a person whose life purpose empowering people to pursue their passions. He has a Masters in Sport Psychology and is starting his consulting business, Hawks and Co. Pristine Performance. By day he works in social services and by night he's an algo NFT degen. His other main interests include fantasy football and Final Fantasy.
*All articles published on the Shufl.app website are the opinions of the author. As opinion pieces they may not reflect the opinions of Shufl Inc. These articles are created purely for entertainment and informational purposes only and do not constitute investment advice. Cryptocurrency and NFTs are highly volatile assets and you should always do your own research before making any investment.