7th Sep 2022
anonymous
FIFA NFTs – will they be a game changer for Algorand? 
There has been much excitement about the announcement of FIFA+ Collect, the new digital collectibles being released to coincide with the 2022 World Cup. With soccer being the world's most popular sport there really is no bigger audience but how will Algorand benefit from this partnership as their official blockchain partner.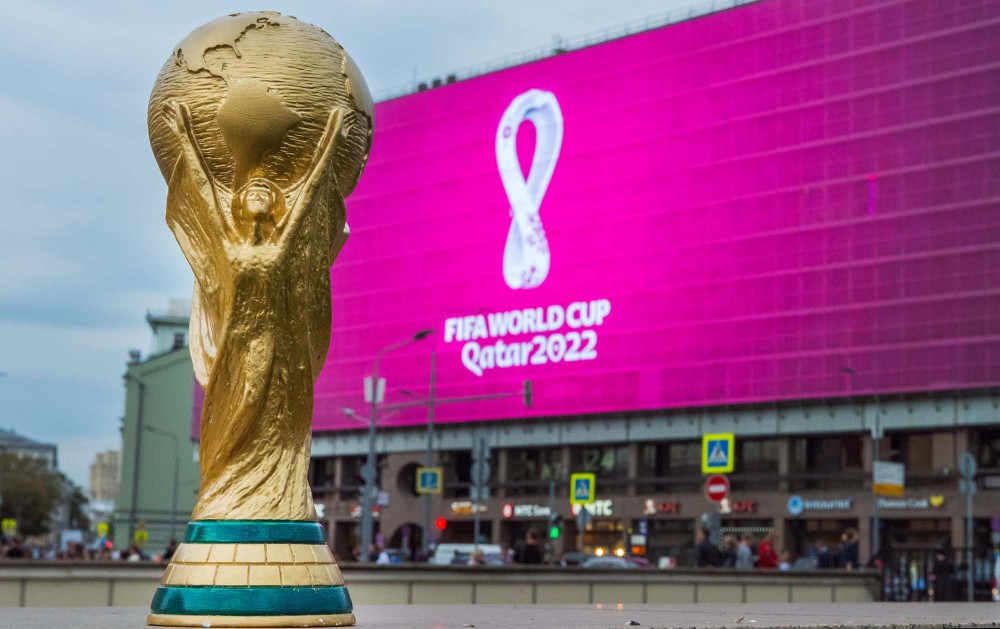 While we don't yet know the full details for FIFA+ it is anticipated to be a topshot style series of NFT collectibles allowing fans to collect and trade unique digital football moments. In official releases, FIFA has publicly stated that "The marketplace is built on Algorand, which is the official blockchain platform of FIFA."
So we know that it will run on Algorand tech but how will this impact the Algorand ecosystem and ultimately the price of Algo?
My prediction is that in terms of direct impact to the Algorand community will see little short term change and in fact the majority of benefits will be due to second order effects.
In practical terms there will likely be hundreds of thousands of wallets created in the coming months. Early indications are that this would be a dedicated FIFA wallet and it is unlikely that this will leverage either MyAlgo or Pera. FIFA will be looking to deliver a Web 2.0  level of user experience that allows easy onboarding on non crypto natives. Think, google/facebook logins, custodied NFTs and credit card/fiat payment gateways.
Ultimately this would mean that while running on Algorand rails, the average user would not need to interact directly with the chain or use Algos. A closed ecosystem would see it unlikely that the assets would be openly traded on marketplaces such as Shufl with them siloed from traditional NFT markets.
While the number of digital assets remains unknown, if we were to assume this numbered in the millions what practical impact would this have? For argument's sake let's be generous and say this was a total of 10M assets. Well from a technical perspective each asset would require the lock up a small amount of Algos with an additional amount required to power smart contracts and transactions. But given the low transaction costs on Algorand this is not likely to be very high.
Given the 24h volume of Algos traded is approx 85M, a one off amount in the region of a few million Algos alone is unlikely to have any noticeable price impact. Furthermore given they are rolling out the first edition of assets in the coming weeks, these Algos would likely already have been purchased. If in fact, the Foundation did not give them to FIFA directly as part of the partnership deal.
What about payments? This is where it gets interesting. Credit card payments will definitely be available but if payments can also be made in Algos there is the potential that a small percentage of users may utilize this and be onboarded into the broader Algo ecosystem.
I wouldn't rule out the option that FIFA may in fact create their own $FIFA coin to power payments within their ecosystem. Although the need to be fully compliant across global jurisdictions and the potential KYC implications may make this less attractive.
While this may seem like a dose of FUD, I believe it is important that we are realistic in our expectations. Many within the Algofam are pinning all their hopes on FIFA+ saving their bag and this level of hopium rarely ends well. That said, where I do believe we stand to see significant benefit is through second order effects.
Metrics such as the number of wallets will undoubtedly go up. There are many investors who closely track the number of active wallets to understand the value of a blockchain through its network effect and seeing these metrics continue to rise will make Algorand a more attractive investment opportunity.
Another key metric is NFT volume. The volume these FIFA+ collectibles could generate has the potential to be huge. If these NFT sales count towards the volume of Alogrand NFT sales as recorded by platforms such as @stocktwitsNFTs collectors from other chains will be forced to take notice.
The roll out of Algorand's latest technical update, which see's increased transaction times, will happen prior to the launch of FIFA+. For observers from other chains, the low gas costs, super fast transactions and reliable uptime will no doubt catch their attention. While the audience is your typical football fan, within this huge demographic is a subset of crypto enthusiasts who will no doubt become curious about Algorand.
Large institutions are often hesitant to be first as the downside risk is too large for them to want to stray from the status quo. Institutional onlookers will be encouraged by a successful roll out and it would likely see other global organizations take Algorand as a more serious proposition. Large scale institutional adoption is what will help separate Algorand as a serious blockchain contender and this could well be the first step into the mainstream.
In summary, while the roll out of FIFA+ may not result in a short term price spike, there remains significant long term benefits to this relationship that will impact the community over the months and years to come. I hope I'm wrong and this proves to be a pivotal moment in Algorand's history but I'm not ready to start smoking the hopium just yet.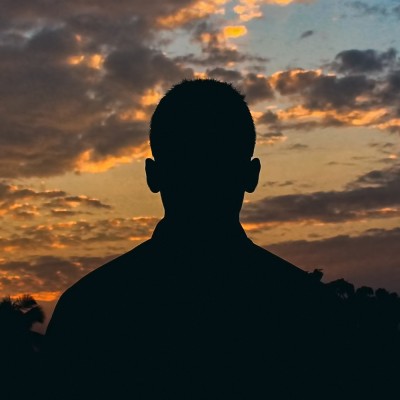 The author of this article has requested to remain anonymous.
*All articles published on the Shufl.app website are the opinions of the author. As opinion pieces they may not reflect the opinions of Shufl Inc. These articles are created purely for entertainment and informational purposes only and do not constitute investment advice. Cryptocurrency and NFTs are highly volatile assets and you should always do your own research before making any investment.